Encouraging people to pick up paper and fold in support of wellbeing is needed more than ever following the global transmission of COVID-19. With our greatest thanks to the National Lottery with a Community Grant we are so very excited about 'Made with gLove: Origami for community'.
We have done so much over the course of a year from April 2020 to make a difference. The project title comes from us thinking about others with care using gloves to handle materials. Lizzie has written an article on our work using origami for self-care in the British Medical Journal.
25,000 Inspiration Leaflets
We are very excited about working with designer Matthew Murphy to create uplifting colourful leaflets to encourage folding for wellbeing. This 8-page leaflet contains diagrams for simple but interesting traditional folds linked to videos to help further. We included a budget for 5,000 but with an overwhelming response and through collaboration from so many hospital charities our print run became 25,000 with leaflets going to 12 Trusts. We include below a pdf of the leaflet with 5 folds for anyone to print out and use.
Who are they for?
Leaflets are being offered to groups in local communities around the Merseyside and Oxford including those with mental health problems and the homeless. We also wanted to offer leaflets to staff in hospitals to encourage self-care; caring for our carers who have given so much in this time. With amazing support and contribution from Hospital Charities these leaflets have been sent to hospitals including Oxford, the Merseyside, London (UCH and Imperial), Cambridge, Derby, York, Coventry and Bristol. Leaflets are being given to staff by volunteers with gLove.
Community workshops
We have collaborated with organisations and charities offering free online workshops to bring people together, particularly for those in isolation to share a moment in folding. In collaboration with the Oxfordshire County Library we offered a monthly origami fold for all ages which would 'sell out' with 140 tickets. We also offered individual sessions for vulnerable groups including those suffering from bereavement, with long-term mental and physical health conditions and families who have adopted children. We are experienced in Zoom and work with others to run groups to bring joyful connecting time. Our sessions can help start a new hobby that can continue for a life-time.
"fun, absorbing, want to do more" "very pleased I came – thank you" "calm, happy, together"" "thank you so much to Dr Lizzie for all of your time & tuition in Origami during COVID, forever grateful xxx"
One-off sessions to inspire!
We have been offering free one-off sessions for groups who could benefit from discovering the gentle art of Origami for wellbeing. Groups in this project have included key workers with nurses, GPs and teachers, as well as families effected by blood disorders, children during half-term, parents who have adopted and University students in isolation. We are reaching out to all who could benefit and welcome anyone getting in touch to organise a session. This has all been made possible through a Community Fund from the National Lottery.
Watch this space!
We are so proud as to what has unfolded with this project to help people during this time…
Our work has included working regularly with nurses who look after patients; bringing care to those caring for others. Even behind those masks we can see the smiles from sessions.
"great way to de-stress after a busy morning", "was really in need for this", "brought a smile to my face"
Get folding…
Continue to join our fold through films. On Youtube Dr Lizzie Burns is sharing regular weekly Origami with live folds on Wednesdays at 2pm. There's a large selection of films from beautiful patterns including stars, animals and flowers to try out. No special paper needed, and Lizzie shows you each time how to fold a square from whatever paper is available. We have also set up Facebook group: 'Join the fold: Origami to beat the boredom' for people to encourage each other.
We would love to see your creations. Do share on social media: #Origamilove Twitter @DrLizzieBurns or @Origamipulse or Instagram @drlizzieburns
Thank you!
Thank you to everyone who is supporting us and making this possible, with primary support from the National Lottery. If you'd like to read more about this project here is our report: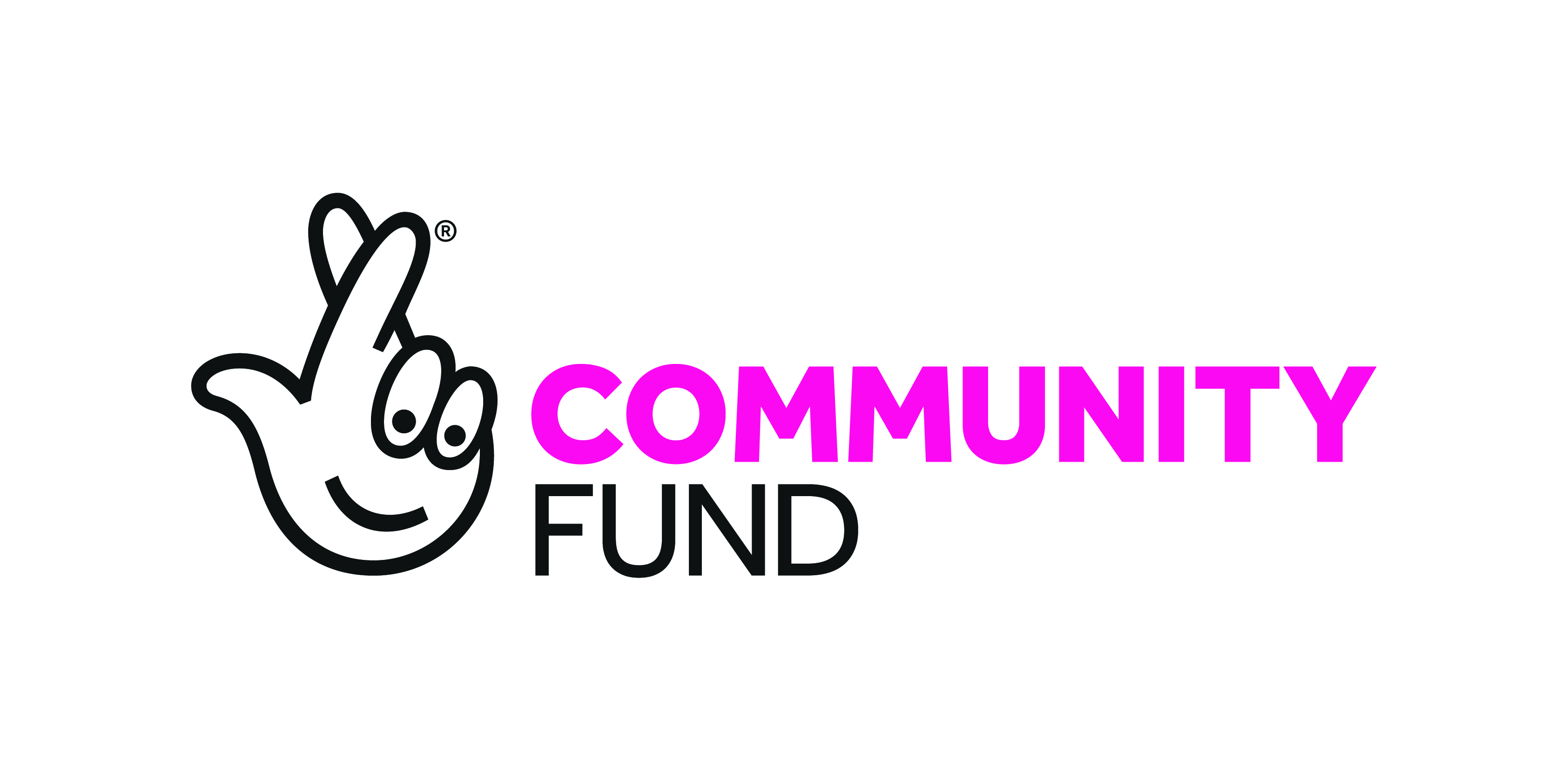 Many thanks also to the Community Foundation for Merseyside as we were able to print more Made with gLove leaflets and provide more support in Sefton.